All you need with HighwayGuard is one section of barrier and one T-connector. The simplest workzone barrier system available.
Choice of two HighwayGuard systems available, choose your ideal MASH 16 TL-3  and TL-4 system based on deflection level and cost. HighwayGuard is tested to connect with BG800, also supplied by Highway Care.
Standard System: anchoring available at each end for low-deflection
Limited Deflection System: anchoring available at every 12m section
T-Connection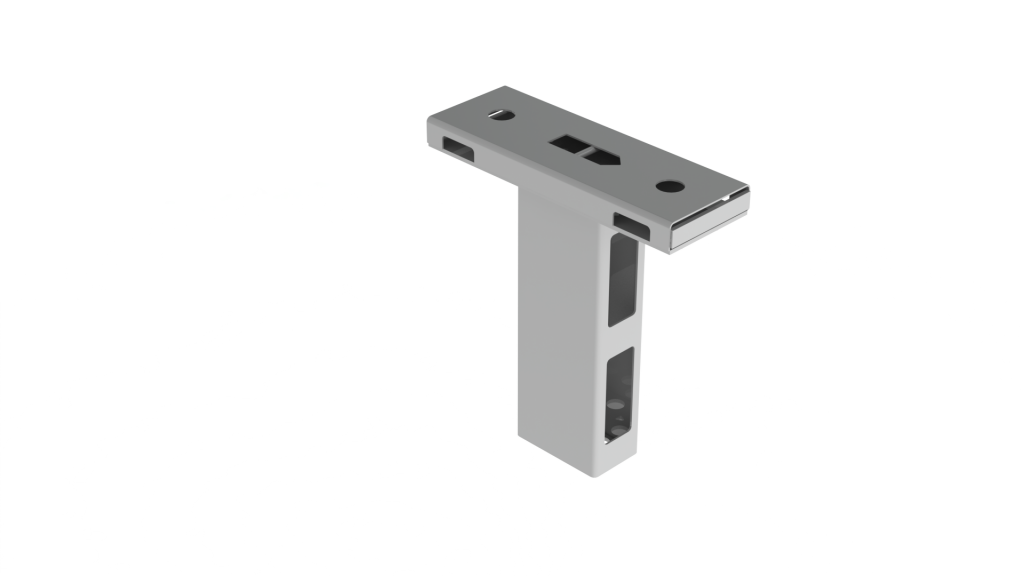 Barrier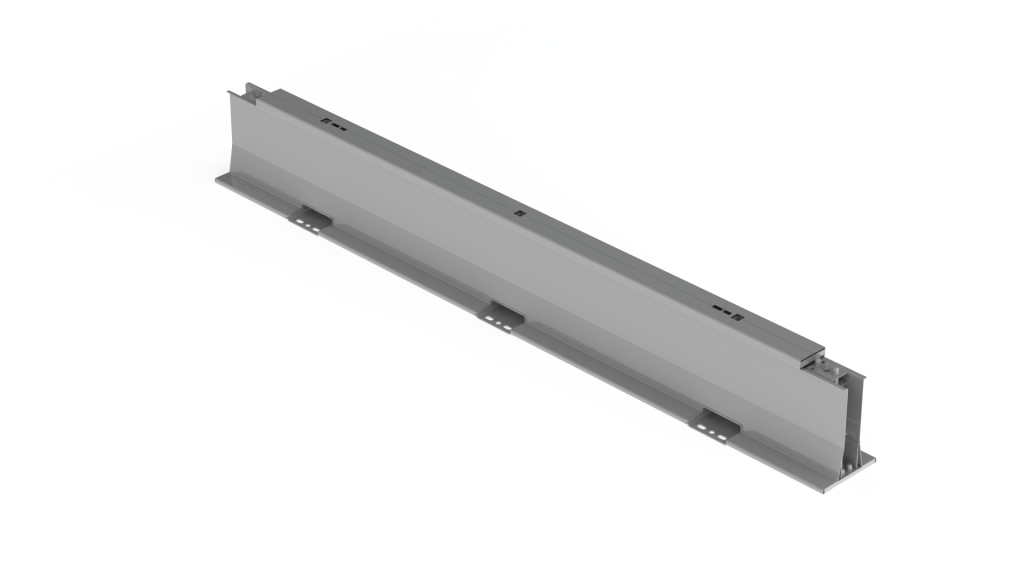 Additional Features
Multiple lifting points and grab options for minimised labour and enhanced safety
Connection to BG800 barrier
Integral post fitting, suitable screens and fencing options
Integrated forklift
Under barrier drainage
Multiple crash cushions connections
Dimensions
Length: 240 in. / 20 ft (6m)
Height: 31.50 in. / 2.75 ft (0.8m)
Width: 21.26 in. (0.54 m)
Weight: 99kg per metre 
The T-Connection can be connected in under 30 seconds. Offering faster deployment.
Watch The Videos Below
WANT TO FIND OUT MORE ABOUT HIGHWAYGUARD? ENTER YOUR EMAIL BELOW TO REQUEST A FLYER.