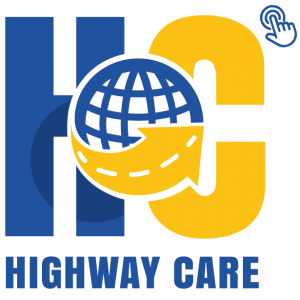 Highway Care is a global industry leader in the development, supply and deployment of performance leading highway and physical security solutions. Our aim for the past 40 years and for the future, is to continue to safeguard people and infrastructure, developing innovative solutions for a safer future. Our systems are tested and approved to a range of international standards, designed to perform in different climates, without compromise.
The experience and expertise of our employees has allowed Highway Care to continue to design and introduce the highest quality systems, providing the best value and sustainable solutions to the Highway Industry on an international level. Highway Care is committed to providing leading customer service through its consultative and collaborative approach, helping us to understand the needs of our clients.
In early 2000's, Highway Care unveiled the BG800TM portable steel barrier. This paved the way for a new generation of steel barrier to be introduced in highway workforce management projects. BG800TM is tested to various standards across the world, including EN1317 N2 H2, NCHRP-350 TL – 2, TL -3 and TL – 4 and MASH TL – 3, with installations across North America, Australia and New Zealand.
Another of our most popular barrier products is the BG800TM Barrier Gate. It is a safety barrier gate, which works with BG800TM and is compliant with NCHRP350 TL-3 and EN1317-2 testing standards. It offers emergency access points, which can be opened in just 2.5 minutes.
HighwayGuardTM is the next generation of portable steel barrier. Offering a low-deflection barrier system with fewer components, shipping and transportation efficiencies and a reduction in footprint, HighwayGuardTM is the steel barrier of choice.