All you need with HighwayGuard is one section of barrier and one T-connector. The simplest workzone barrier system available.
A single truck, trailer mounted crane or excavator and crew can connect sections in less than 30 seconds, saving time and manpower.
Symmetrical barrier sections with universal T-connector allows any section to connect to another, in either direction, significantly lowering installation time, operational costs and reducing inventory.
Installing optional wheel sets gives you the operational flexibility to create multiple openings that can be opened and closed by hand in minutes.
T-Connection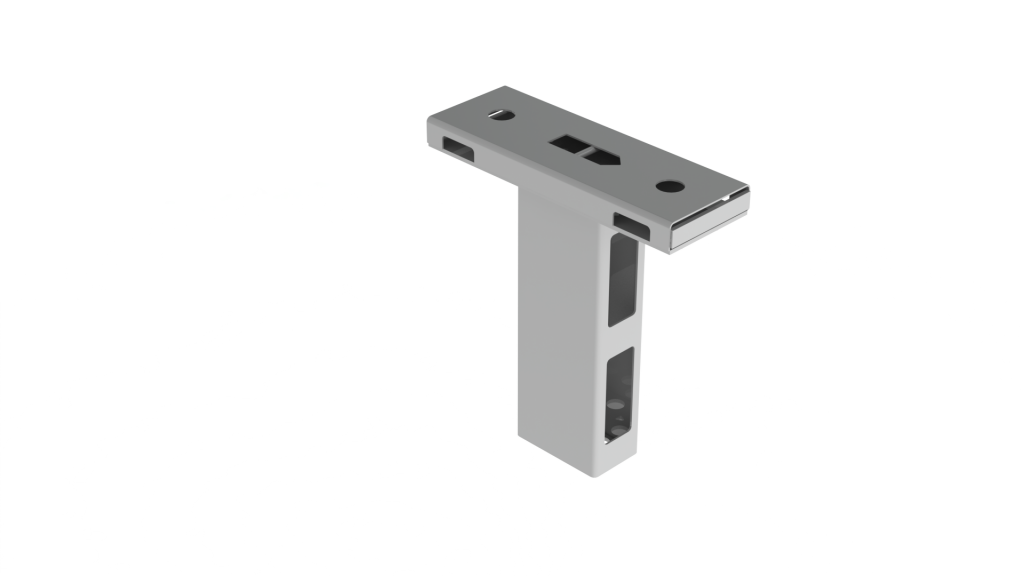 Barrier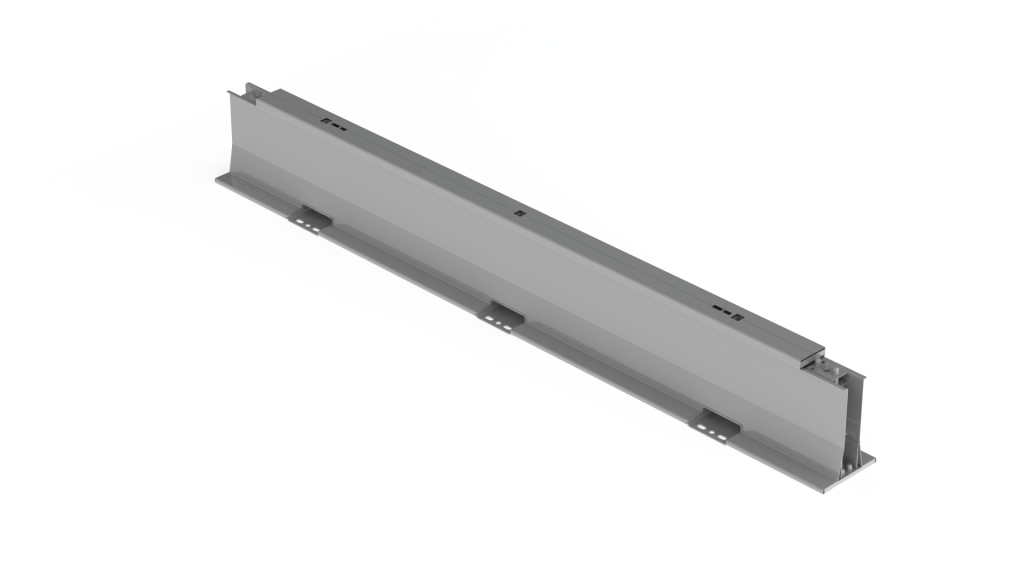 Additional Features
Multiple lifting points and grab options for minimised labour and enhanced safety
Connection to BG800 barrier
Integral post fitting, suitable screens and fencing options
Integrated anchor and forklift points
Under barrier drainage
Multiple crash cushions connections
Attachment points for wheelsets & crash cushions.
Weights and Dimensions
Length: 6.00m (19.68ft) 
Height: 0.80m (31.50in)
Width:  0.54m (21.25in)
Weight:  99kg/m 62lb/ft
| Product | Test level (MASH) | Vehicle Class | Impact Speed | Impact Angle | Dynamic Deflection (m/ft) |
| --- | --- | --- | --- | --- | --- |
| HighwayGuard MDS | TL3-11 |  2270p | 100 kph / 62 mph | 25° | 0.03/ 0′ 1″ |
| HighwayGuard LDS | TL3-11 | 2270p | 100 kph / 62 mph | 25° | 0.68/ 2′ 3″ |
| | TL4-12 | 10000s | 90 kph / 56 mph | 15° | 0.79 / 2′ 7″ |
| HighwayGuard SDS | TL3-11 | 2270p | 100 kph / 62 mph | 25° | 1.93 / 6′ 4″ |
| | TL4-12 | 10000s | 90 kph / 56 mph | 15° | 2.16 / 7′ 1″ |